War On Plastics: New Jersey proposes strictest bans in the country – no paper or plastic bags
Wednesday, 8/05/2019
In August 2018, Phil Murphy, an American financier, diplomat and politician serving as the 56th Governor of New Jersey, rejected a bill that imposed a five-cent tax on paper and plastic bags.  Murphy argued that it is not enough to protect and save the state's beauty.
"Instituting a five-cent fee on single-use bags that only applies to certain retailers does not go far enough to address the problems created by overreliance on plastic bags and other single-use carryout bags", wrote Murphy in his veto statement, "In order to make a real difference, a single-use bag program must be devised and applied more broadly and consistently in a manner that would avoid loopholes that undermine the ultimate purpose of the program."
Now, New Jersey state legislatures are proposing stricter regulations to ban not just plastic grocery bags, but all single-use bags—paper or plastic in their state. The amend S2776 said, "prohibits carry-out bags made of plastic film, polystyrene foam foodservice products, and single-use plastic straws; assesses fees on paper carry-out bags."
If passed, the bill would ban food service businesses and other retailers owning stores larger than 1,000 square feet from providing their customers with plastic bags. Plastic straws naturally will be banned. Violators would be fined anywhere from $500 to $5,000 depending on the number of offenses.
The bill passed one state Senate committee back in September 2018 but has been currently waiting for consideration in the Senate budget committee.
It was not until late last week, when Sen. Bob Smith, the bill's sponsor, announced his intention to amend S2776 to ban these stores from serving paper bags too. Smith says that the idea came to him when witnessing a similar bag ban is in effect on vacation with his wife in Aruba.
"No bags whatsoever," Smith said "No single-use plastic, no paper."
New Jersey's plastic ban would seem to have a potential for this kind of replacement. While it bars stores from handing out plastic bags, it allows them to provide customers with biodegradable bags. Stores could well end up phasing out their current carry-out plastic bag that increases overall plastic consumption.
Smith's amendment has yet to be released, so it's possible that plastic bags will be wiped out of the bill as well. His stated target is to get people bringing their own reusable tote bags along when in store.
However, it can be also possible that a total bag ban regulation could make more littering in some cases, as shoppers do not want to collect the wrappers, cups, or containers that came with their purchase.
Items like candy wrappers, cups, and miscellaneous papers are more likely to be littered than bags of any kind according to a survey of the state's roadside litter.
That said, a ban on all single-use bags is ideal for no–plastic-world and could be counterproductive to its environmental goals.
And, New Jersey is not alone!
The world is now struggling with its plastic influences. Many countries are aggressively regulating plastics already.
It is important to rethink society's throwaway culture and become more sustainably creative. Each of our actions can make a small difference. The simplest way to reduce plastic pollution is to reject the use of single-use plastics, like straws. By asking for non-plastic straws when eating out, you can make a small simple step in the right direction. This, in turn, reduces the need for restaurants to store plastic straws in the first place and at best stop serving them by default.
Ideally, we should all chose eco-friendly alternatives to plastic straws such as rice straws we would alleviate the flow of this plastic waste culprit into our seas.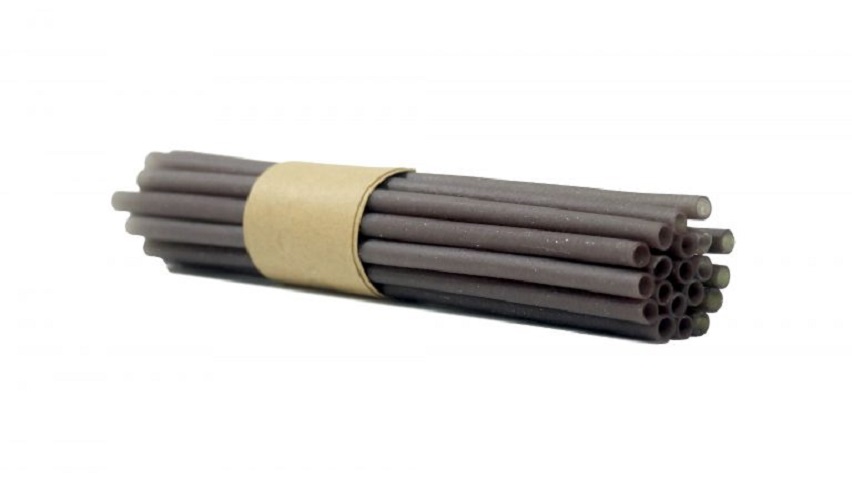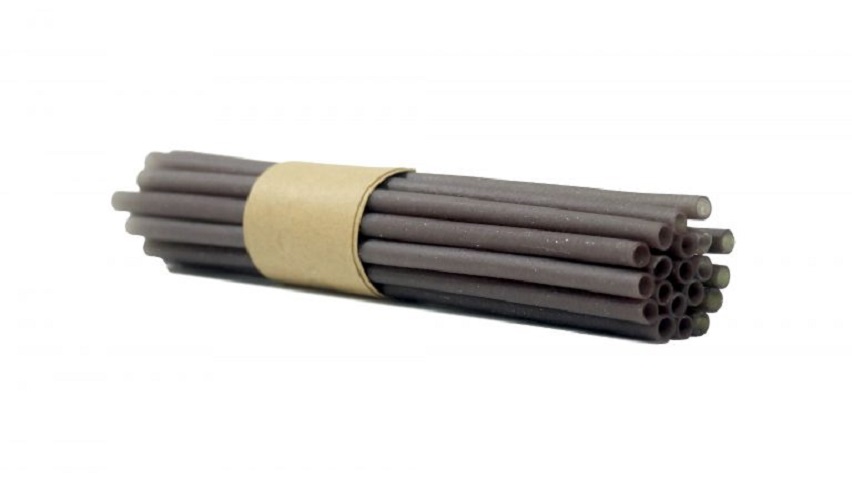 People call these straws "edible straws". In cold drinks, rice straws can be used for 4-10 hours, and for hot drinks, they can last 2-3 hours. This type of straw is made from a combination of rice flour and wheat, Now instead of throwing, you can literally "eat straws".
Rice is the most widely grown crop in Vietnam with 33 million cultivated hectares yielding 37 million tonnes each year. Vinastraws are proud of a Vietnamese leading rice straw supplier and manufacturer. We are a prestige and quality company for domestic and international markets. With efforts in operating, production and business activities, we always towards customer satisfaction. Vinastraws committed to giving you the best experience with good products in terms of quality and environmental protection.
Source:
Fox news
Kusi